Feb 5 – Feb 12, 2017
Royal Caribbean's Oasis of the Seas
Royal Caribbean's Oasis of the Seas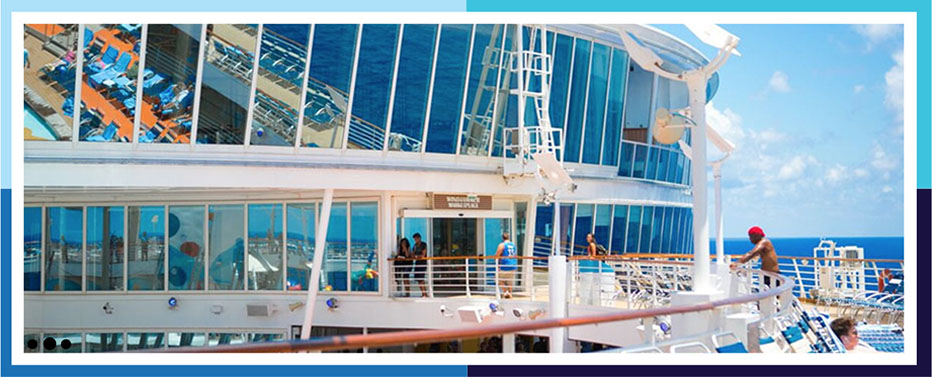 DAY 1 
DEPARTS 4:30 PM Port Canaveral, Florida
Welcome aboard Oasis of the Seas Port Canaveral is your gateway to the Space Coast and the attractions of Central Florida. Visit the Kennedy Space Center, swim at Cocoa Beach or enjoy a fun-filled day at one of Orlando's world-famous theme parks.
DAY 2
Port of Call: Nassau, Bahamas
With dazzling beaches, turquoise waters, colorful past and vibrant Junkanoo culture, Nassau is a great place to sun and sightsee. The city is on New Providence Island; just offshore is Paradise Island, home to luxury hotels and resorts
DAY 3
 Cruising:
Cruising Whether you seek an adrenaline rush or total tranquility, our ships have it all. Try rock climbing, zip-lining and surfing 200 feet above the waves. Melt away land-based stress with a spa massage, build a scrapbook of memories or simply relax poolside.
DAY 4
Port of Call: Charlotte Amalie, St. Thomas
Beyond the glitz of its famous shopping district, St. Thomas enchants with a fascinating history and natural scenery. Explore the island's diverse heritage in Charlotte Amalie, or splash your way around at vibrant reefs or a gorgeous beach.
DAY 5
 Port of Call: Philipsburg, St. Maarten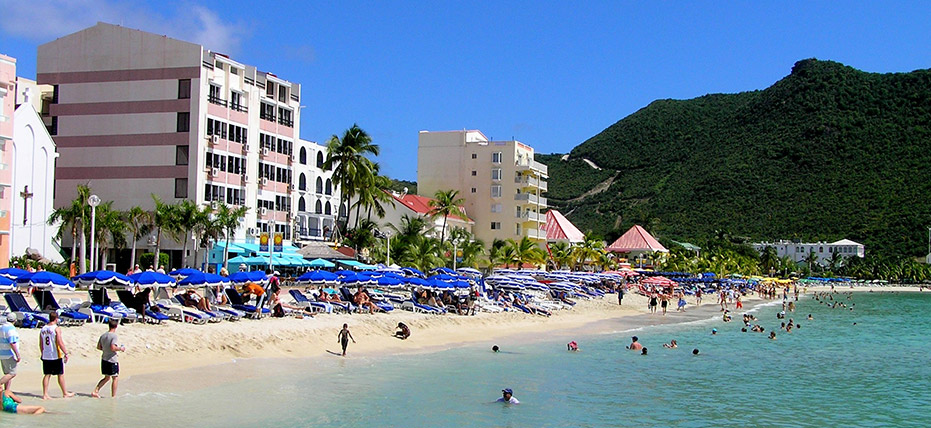 One island, two cultures: welcome to St. Maarten. Experience Dutch and French culture and enjoy gorgeous coastline, lush tropical landscapes, a great selection of restaurants and plenty of duty-free shopping.
DAY 6
Cruising: 
Cruising Onboard, dining is about more than just food. Think ambience, variety and the flexibility to decide when and what you savor.
DAY 7
Cruising:
Try your hand at our card tables, spin to win at roulette, and hit it big time with the pull of a slot machine.
EXCLUSIVE CONCERTS
[huge_it_slider id="5″]
Jon "Bowzer" Bauman
"Formerly of Sha Na Na – Born to Hand Jive"
Johnny Contardo
"Formerly of Sha Na Na – Those Magic Changes"
Gary Lewis and The Playboys
"This Diamond Ring – Save Your Heart for Me"
Gary Puckett & The Union Gap Band
"Young Girl – Lady Willpower – Woman"
  Freddy "Boom Boom" Cannon
"Palisades Park – Tallahassee Lassie"
 Johnny Tillotson
"Poetry In Motion – Earth Angel"
Jay Siegel & The Tokens
"The Lion Sleeps Tonight"
Peggy March
"I Will Follow Him"
The Crystals
"Da Doo Ron Ron – He's a Rebel"
Dennis Tufano
(original lead singer of The Buckinghams)
"Kind of a Drag"
Vito Picone and The Elegants
"Little Star"
Lenny Welch
"Since I Fell for You"
The Dovells
"The Bristol Stomp"
  Tommy Mara and The Crests
"Sixteen Candles"
 AND
Rocky And The Rollers America's Greatest Rock and Roll Band
AND
Al Brady's
Triva Contest & Hall of Shame
EXCLUSIVE SPECIAL EVENTS
[huge_it_slider id="6″]
Let's Get Ready to Rock Dance Party
Prom Night Dance
Private Concerts
Meet & Greet Autograph Session
Sock Hop Dance
Q & A Sessions
Rock & Roll Hall of Shame
 Good Night SweetHeart Dance
Rockaraoke
Price includes:
All taxes and port charges
All shipboard gratuities
All private concerts, dances and functions on ship
Rockin' the Caribbean Cruise T-shirt
Rockin' the Caribbean Commemorative Cruise Booklet
all entertainment subject to change and does not include government fees
OUR EXCLUSIVE TRAVEL AGENCY
official Facebook Cruise Page